Got To Get Out has travelled the country extensively, arranging adventure tours in almost every region of the country. During this time, we've met the best operators, walked the best trails, ridden the best parks and stayed in many epic campgrounds!
Our adventure tours will take you to discover local hidden gems and help you cross some items off your bucket list, whether that's skiing snow-capped mountains in Queenstown or biking at Wellington's Makara Peak.
Watch our Facebook and Eventbrite pages for invites to tours and discover all that New Zealand has to offer!
What can I expect from a GTGO adventure tour?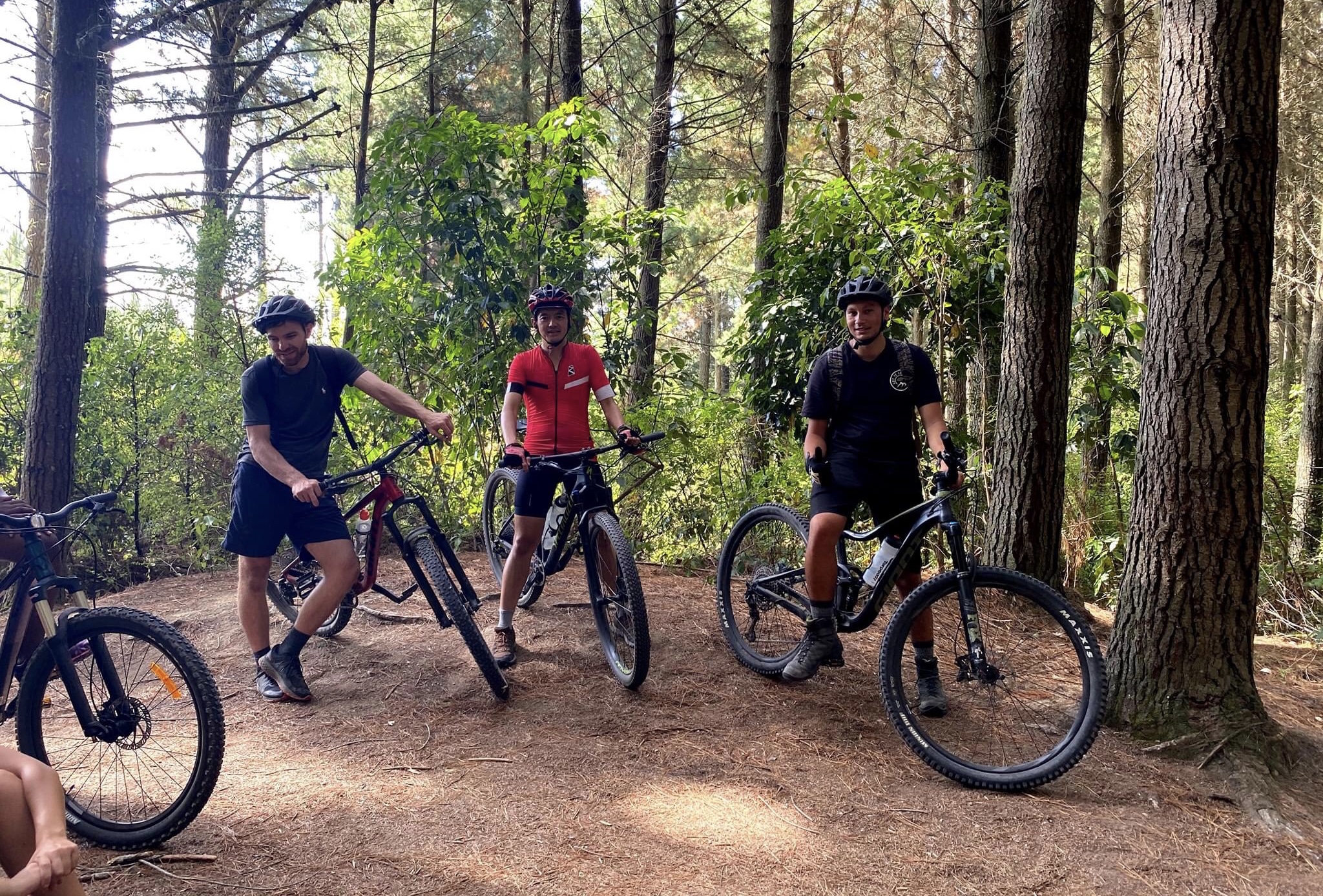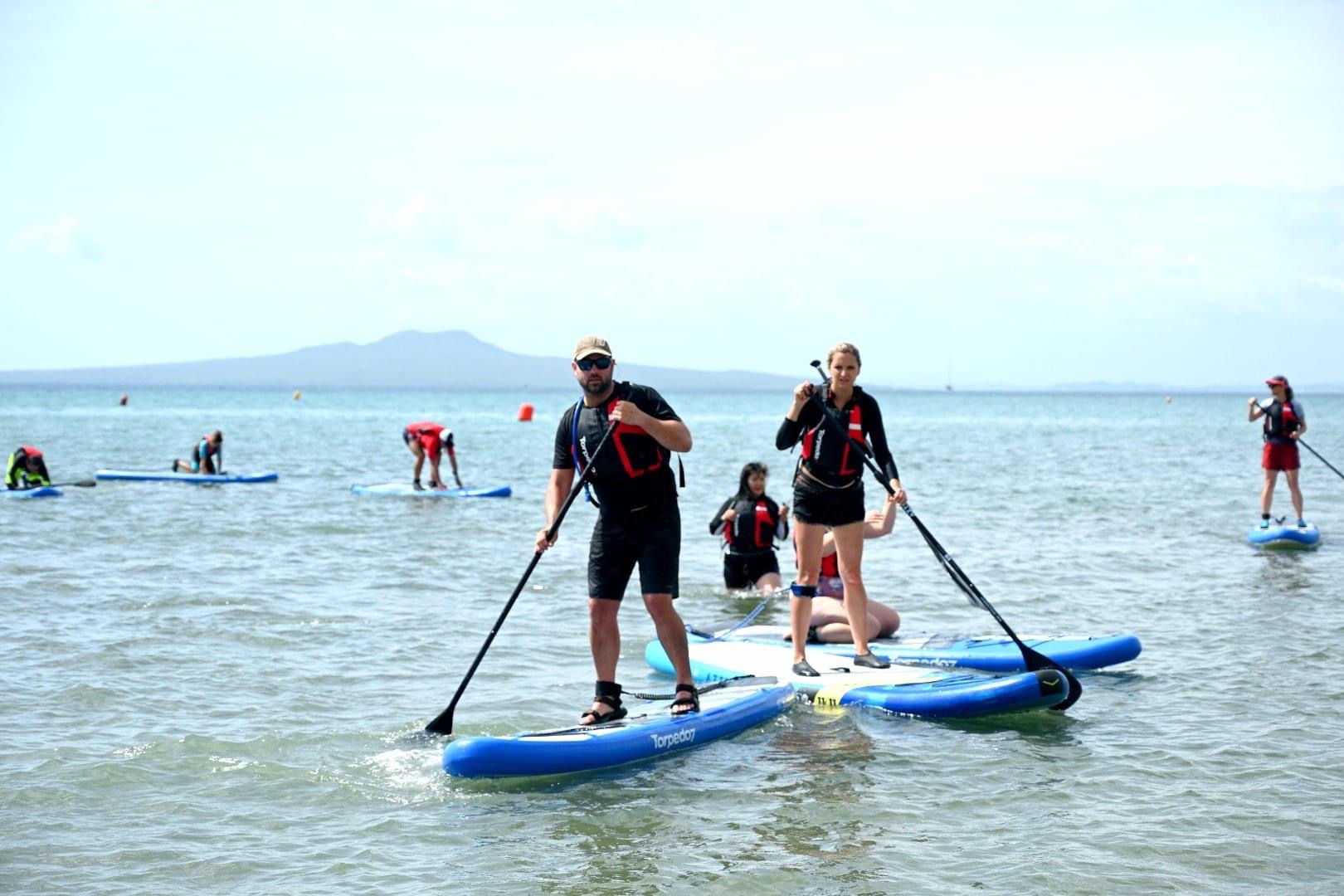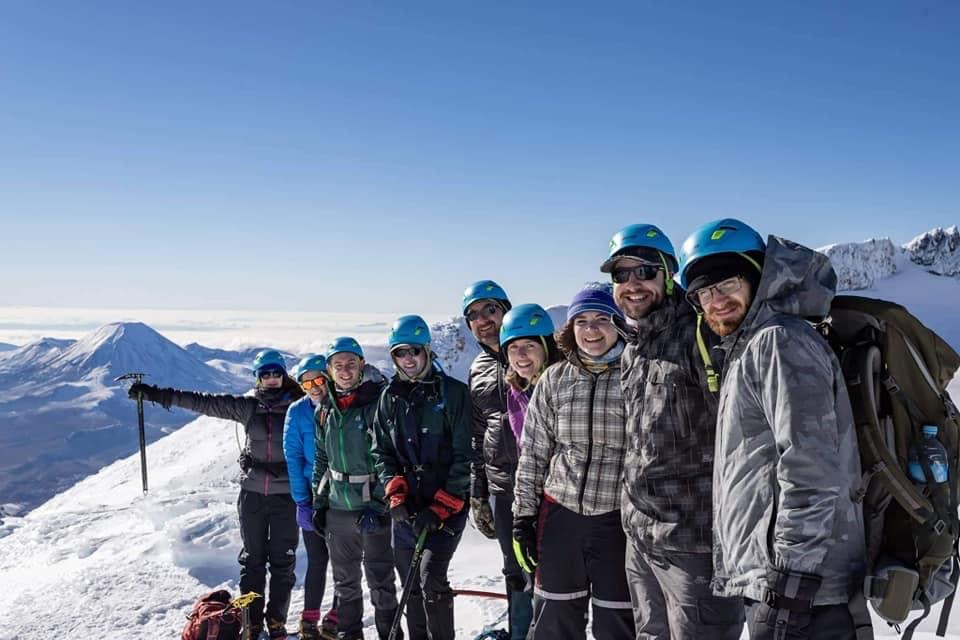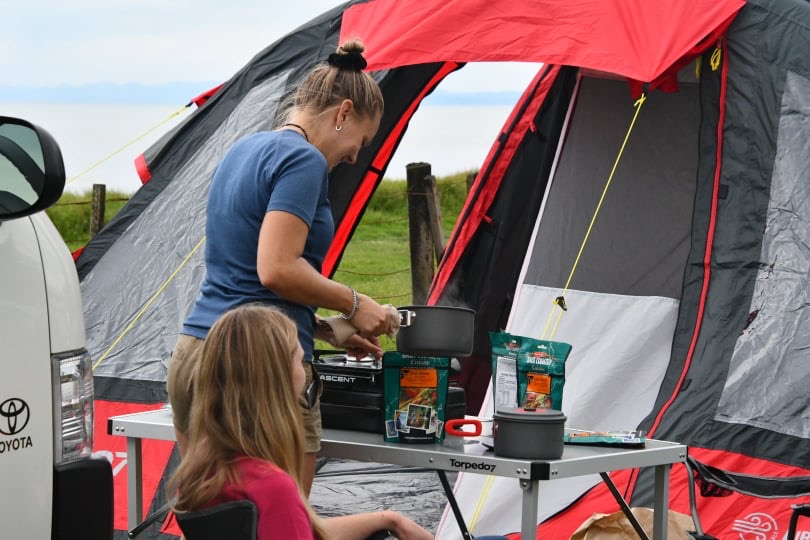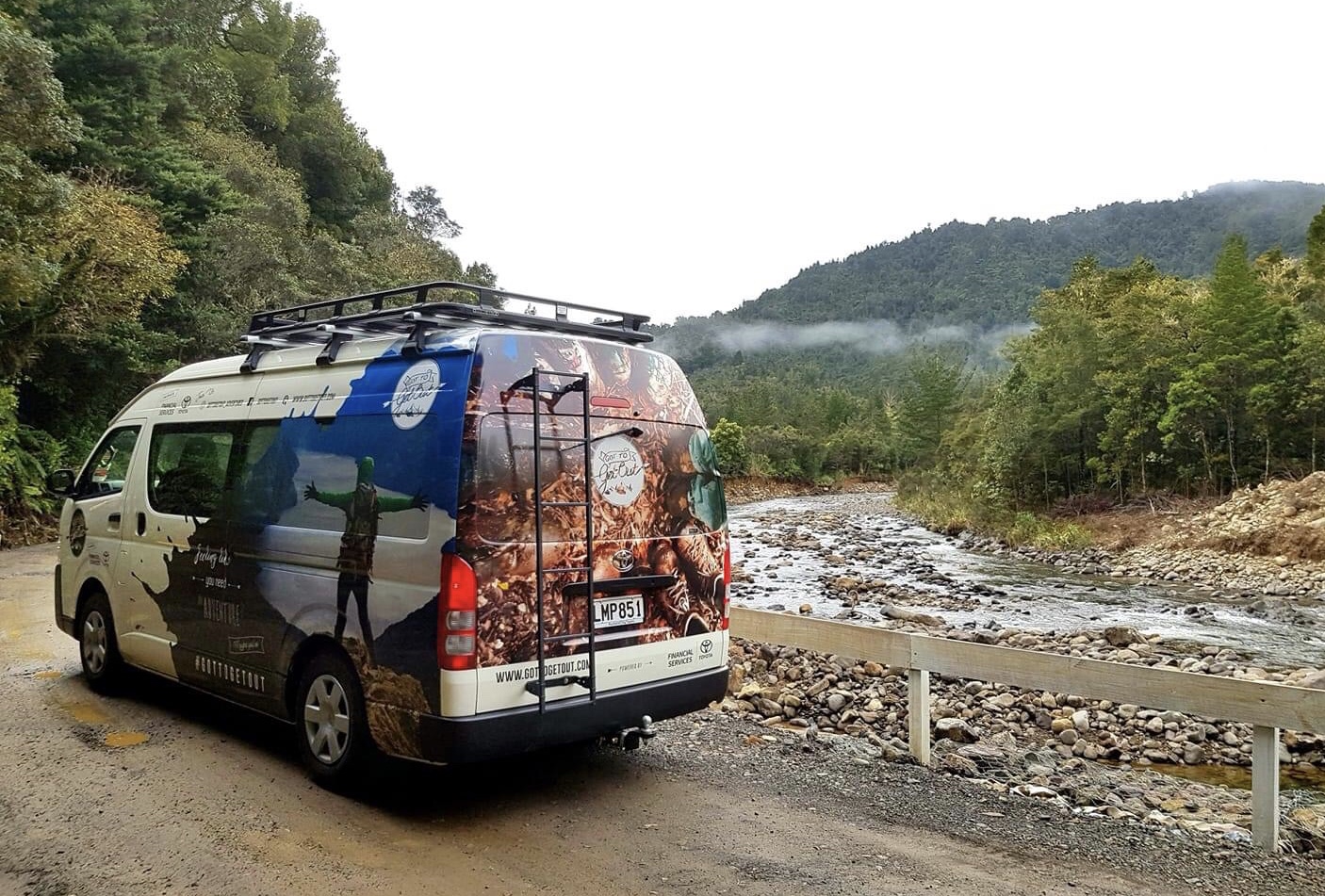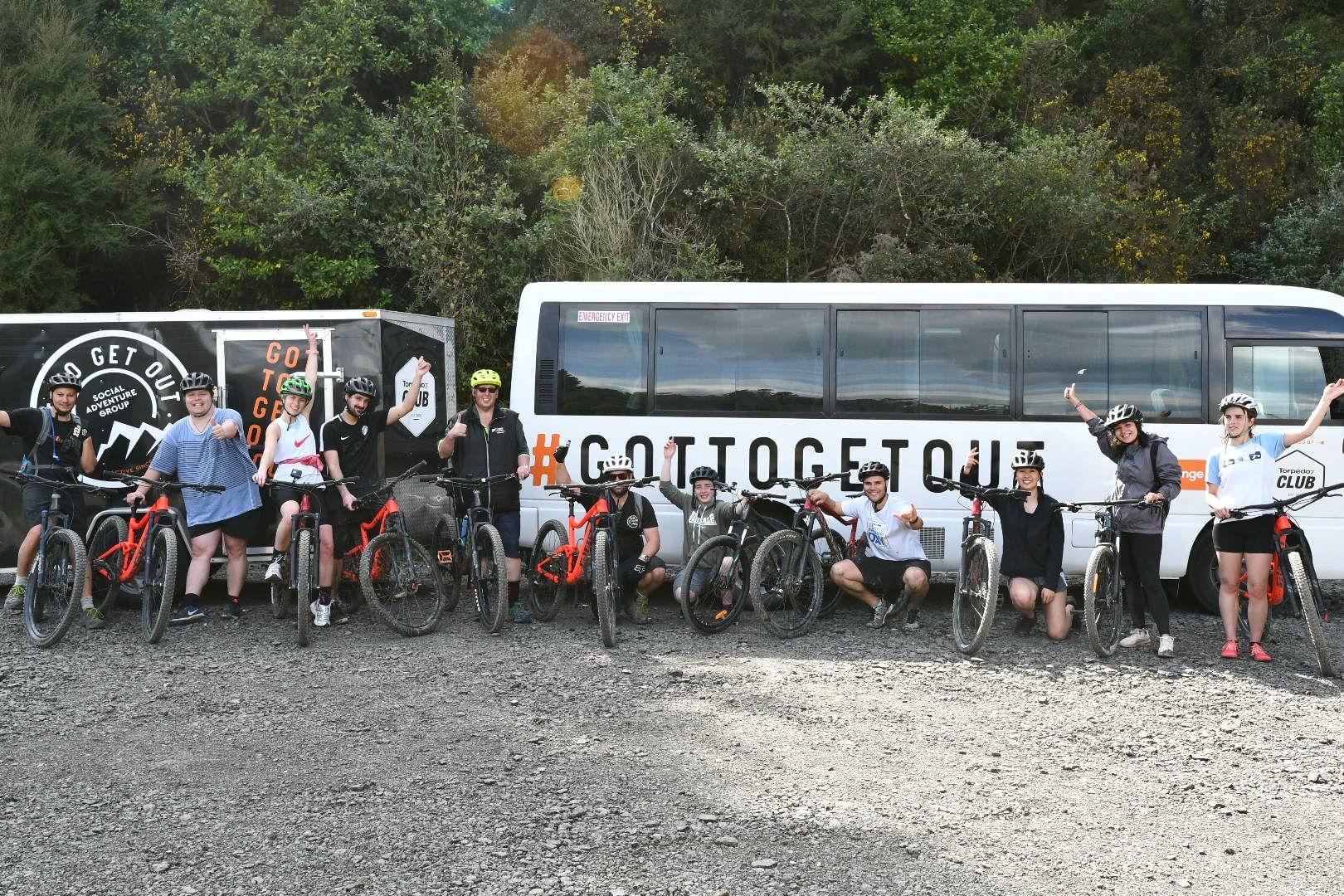 Tours may be single-day biking events or full-on multi-day tours packed with adventurous activities, including hiking, biking, skiing, paddle boarding, camping, and much more! These small group tours will be accompanied by our experienced staff as well as local guides.
Tours include use of bikes, tents, and gear, and our trained staff on board will teach you the necessary skills to make the most of your New Zealand adventure tour.
We also organise all transport and other admin-related tasks. All you need to do is bring yourself and a pair of hiking boots, check in, and we're off!