Meet our partners
Got To Get Out is a social enterprise. We rely on the support of amazing like-minded brand and supplier partners to help us deliver on our mission to get people outdoors.
We'd like to acknowledge the support of the following special organisations, without whom we would not be able to offer the opportunities and adventures we do.
If you are keen to align with what we are doing, please get in touch with robert@gottogetout.com!

Toyota Financial Services
Toyota Financial Services partnered with Got To Get Out in 2018, due to a shared believe and vision in the mission of getting people outdoors. Toyota has supplied GTGO with the 'Adventure Van' – a brand new 2018 Toyotal Hiace 12 seater van that will be used for trips around NZ!

Macpac
Got To Get Out and Macpac promote the same message – life is better when you're outdoors. Macpac have been doing their bit to get people outside since 1973, and through partnerships like with groups like ours, they're able to inspire even more people to embrace the natural world around them.
The Macpac partnership provides Got To Get Out adventurers with better access to Macpac's gear and expertise when they're heading into the outdoors, thanks to a year round discount in Macpac stores. The partnership also helps the growing number of Got To Get Out volunteers and staff to get their hands on the gear that's necessary to lead successful outdoor adventures.
Say you're a GTGO member when you go shopping!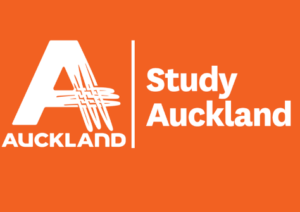 Study Auckland
Study Auckland is part of Auckland Tourism, Events and Economic Development (ATEED), Auckland's economic growth agency. Their team works with schools, tertiary institutions and private education providers to help international students get a first-rate education and enjoy the superb lifestyle and career opportunities in Auckland.
Got To Get Out runs events and site-seeing for aucklands university students
Learn more at facebook.com/pg/StudyINAKL

Generator
Generator is the 'future of working' and we are thrilled to be in their entrepreneurial GridAKL space, in Madden St Wyanyard Qyarter
Book meeting rooms, function space, or desk space at generatornz.com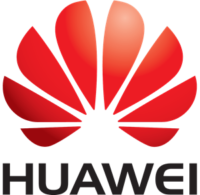 Huawei
Many of the photos we take on our adventures are shot with the latest phone, courtesy of Huawei NZ!
Check out their site for more: consumer.huawei.com/nz/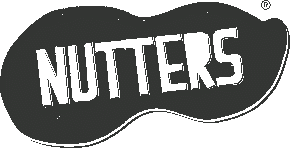 Nutters
We must be nutters!
It's important to have good nutrition when you're on the trails, so we always grab a few bags of Nutters on our adventures.
Find out about their delicious range, and where to buy them at nutters.co.nz

World Expeditions
Got To Get Out travelled to Mt Everest Base Camp with World Expeditions, and can't rate them highly enough!
Book your next adventure from them, by going to worldexpeditions.com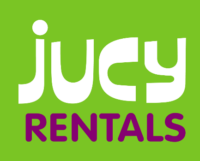 Juicy
Got To Get Out and Juicy have partnered to take adventurers on trips!
Juciy is a New Zealand owned company with epic campers, vans, cars, accommodation and tourism products. If you need to get out, book from jucy.co.nz!

Adventure Magazine
Adventure Magazine is more than a magazine; its an action community in hard copy – digital – web and social – join and be part of the team!