"We want all of our attendees to have an amazing memorable time, and having the right gear is one of the basic principles of the outdoors"
– Robert Bruce, Founder.
The good news is that we have teamed up with Macpac, who offer any Got To Get Out ticket holder a huge discount on gear, right up to event day. This discount, and of course the advice of Macpac store staff, is really helpful for Got To Get Out crew!
As an indication of what you might need to bring, we have prepared a few scenarios below. Your exact gear list will change based on the location, season, and facilities provided at the destination and will be sent to you when you book an event. But this is a useful start to get you thinking about what gear you might need, should you want to get outdoors with us!
Got To Get Out guides / hosts may ask to view your gear before departing on a trip, and have permission to open your bag to check.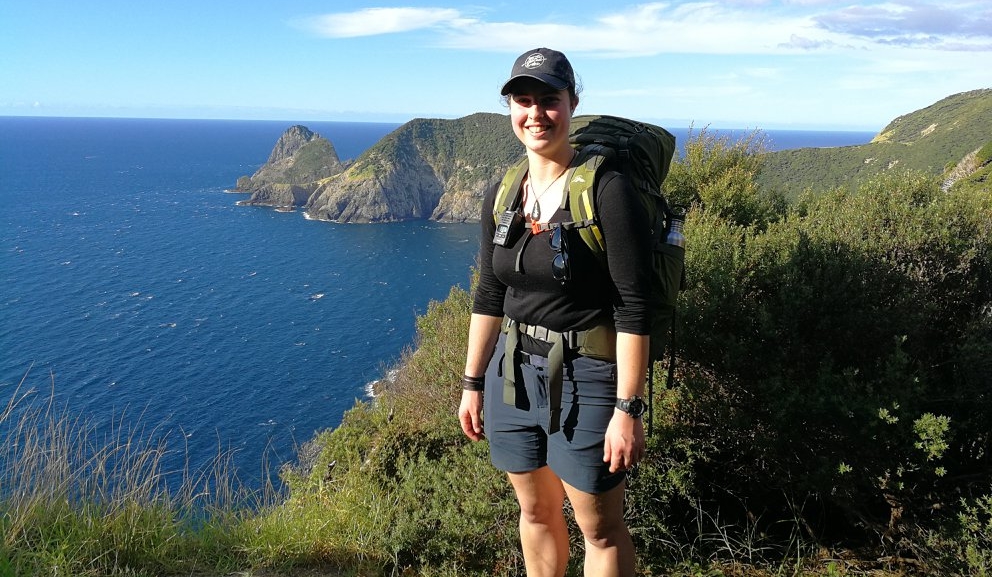 Day Hike in summer (half day)
Essentials
Grippy walking shoes, or boots (avoid sneakers)
Day pack (est 30l)
High-energy snacks for the walk (e.g. scroggin or trail mix)
Food for lunch or main meals
Peaked or brimmed hat
Sunglasses
Water (1.5 l). Hydration pack or bottles
Breathable material clothing (avoid jeans, cotton)
Thermal or merino base layer (in case it gets cold)
Any personal first aid
Optional (highly recommended)
Rain jacket (you never know!)
Emergency blanket
Cooker, if allowed in the area, to make a hot tea or food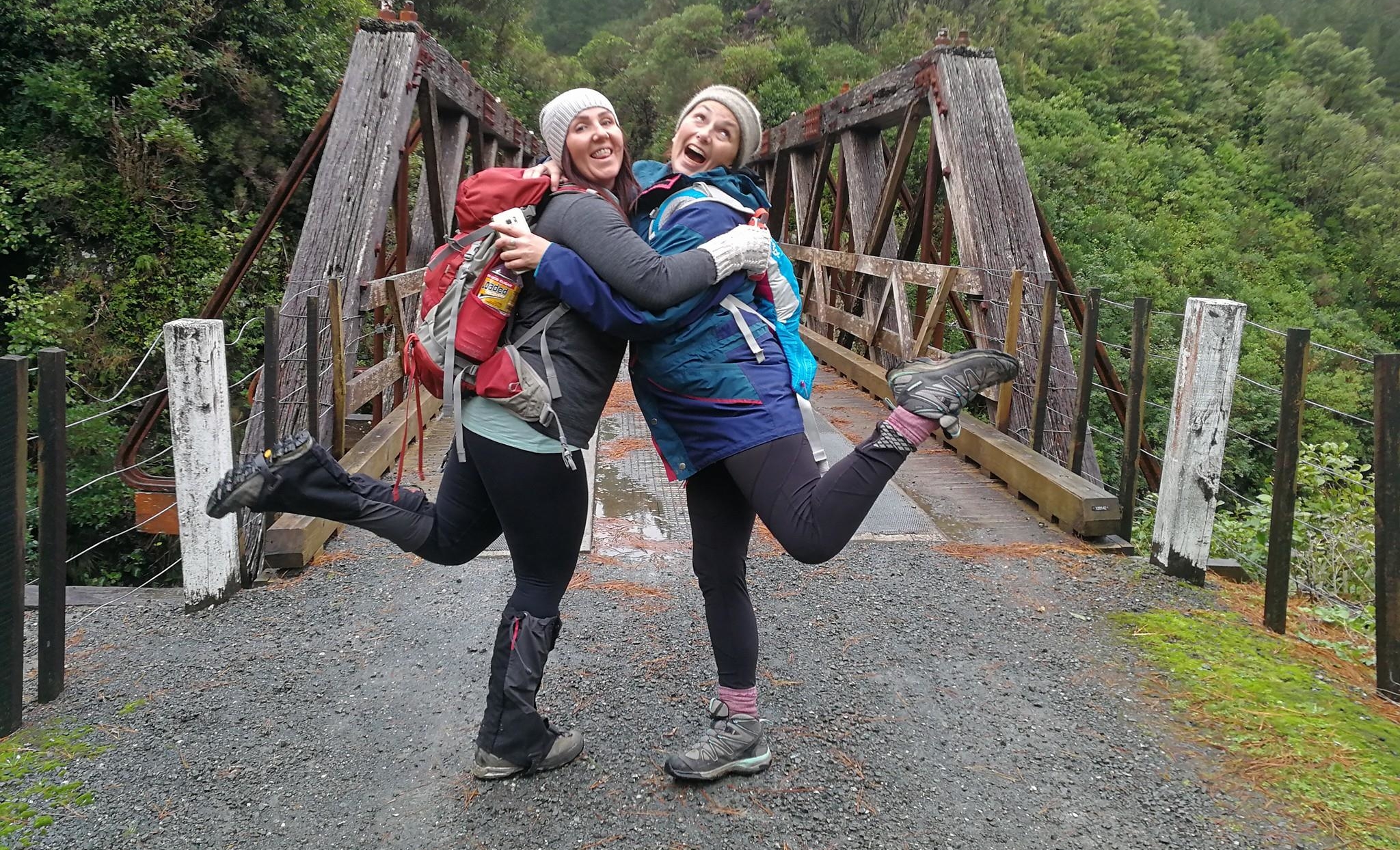 Day Hike in winter
Essentials
Grippy walking shoes or hiking boots (avoid sneakers)
Day pack (est 30l)
Beanie or head/neck scarf
Water (1.5 l). Hydration pack or bottles
Warm layers of merino, then fleece, then rain protection. Avoid jeans, cotton
Spare thermal or merino base layer in your bag
Any personal first aid
Optional (highly recommended)
Over trousers
Emergency blanket
Cooker, if allowed in the area, to make a hot tea
Overnight hike gear list
Essentials
65l pack at least
Bag protector (rain proof)
Sleeping bag, inside waterproof bag
Sleeping bag liner (recommended to keep your bag clean!)
Water bottles or hydration pack; 1.5 liters at least
Rain/windproof jacket
Dry clothing for the hut
Spare socks, underwear for day 2
Toilet paper and other toiletries you make require
Toothbrush / toothpaste
High energy snacks for the trip
Food for lunch on the trail, dinner in the hut, breakfast in the hut
Gas cooker, if none in the hut
Spare gas if required
Cup, mug, plate/bowl, knife/fork/spoon
Plastic bag (for rubbish – everything that comes in needs to go out)
First aid kit, emergency blanket
Optional (highly recommended)
Hut shoes (slides or slippers, etc)
A fly sheet for emergency or lunch shelter if raining