Hītōria/History
The founder of Got To Get Out is Kiwi-born adventure lover Robert Bruce.
Robert was once a high-flying marketing executive and managing director of a marketing company which was sold to a global public relations firm. Robert worked on brands like Heineken, Porsche, with a range of liquor cosmetics and fast moving consumer good brands throughout his twenties. In 2014, he was made redundant by the global company, which became the pivotal moment for his life and led to him starting Got To Get Out. Read more here
Part of his motivation was due to bad (and worsening) statistics around both mental and physical health back home in Aotearoa/New Zealand.
On his return to Aotearoa in January 2015, he arranged his first adventure – a group trip to Waitomo Caves in Te Ika a Maui/North Island of NZ. He was surprised and amazed when 25 people signed on for the trip, and he got feedback afterwards that "people had been waiting for organised group trips, like his".
For the next few years,Robert arranged a trip or two per month, often local hikes, exploring the doorstep of Tamaki Makarau/Auckland city at places like the Waitakere or Hunua mountain ranges. Many of his early trips were completely free of charge to attend, and still are today.
By 2018 Got To Get Out had amassed many thousands of followers and it was Roberts full-time job, though with hardly any income. In early 2019 a major New Zealand outdoor retailer partnered with us and suddenly we were hosting trips in every region the retailer operated. In 2019 the number of events hosted by Rob and the GTGO crew grew from a few per month to around twenty! Got To Get Out opened communities in each region of New Zealand, such as the Got To Get Out Nelson Adventurers and Got To Get Out Taranaki Adventurers, and used the payment it received to invest in buses, bikes, paddleboards and tents.
As Got To Get Out 'professionalised', it has upskilled and been externally audited for matters such as safety protocols and systems. Just some of Got To Get Out's certificates include
External audit, AdventureMark Ltd

Guiding qualifications, NZOIA Bush Leader, NZOIA MTB Leader, NZSurf paddleboard instructor

Driving qualifications, NZTA TSL (transport service licence), HT licence, P-endorsed drivers
Got To Get Out has also been awarded for it's rapid growth and community contribution (see Awards)
Got To Get Out survives and thrives thanks to volunteers hosting free trips in different cities of Aotearoa/NZ, so please get in touch if you feel compelled and passionate to advance this cause, of spreading the message, you've #gottogetout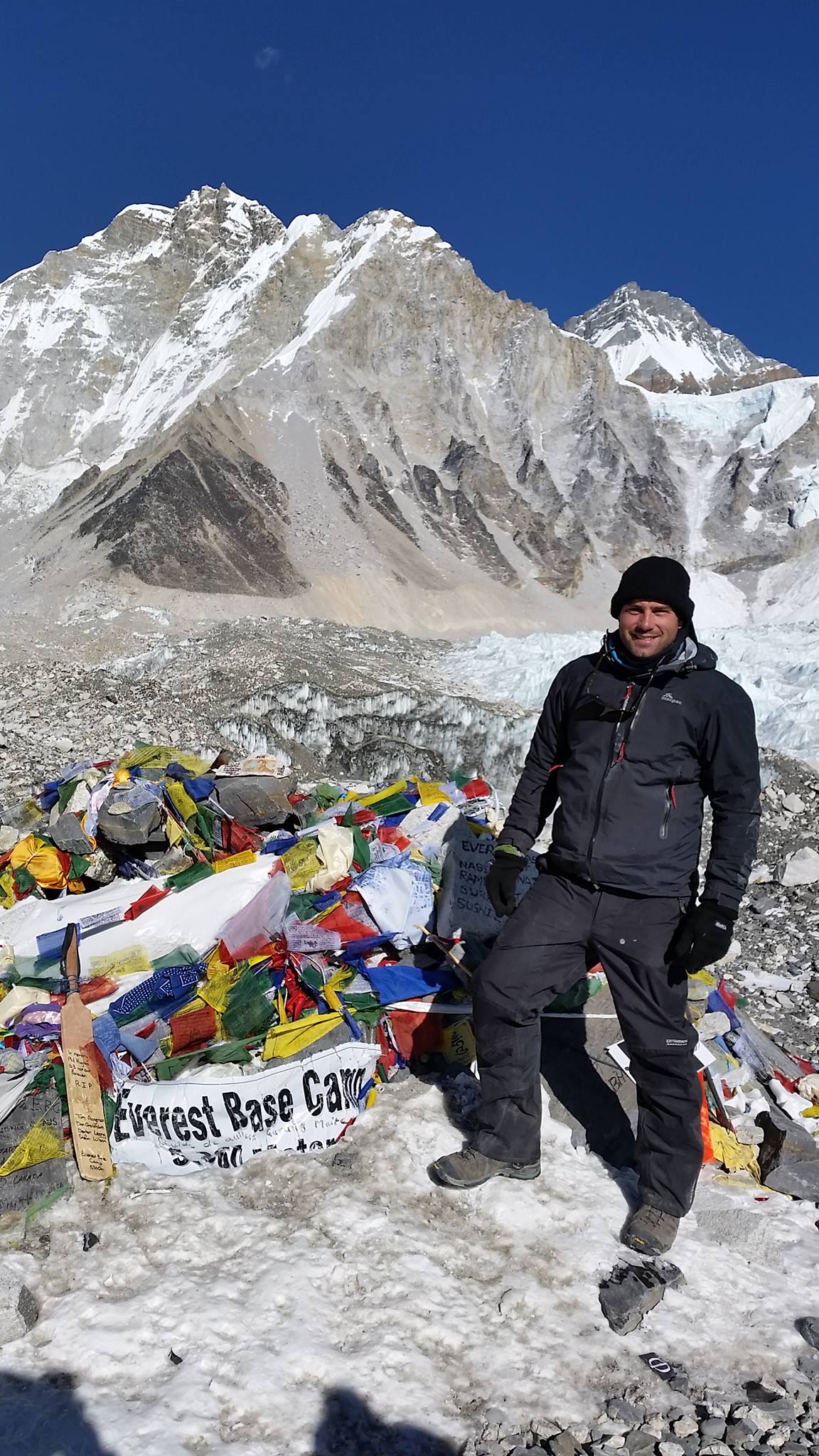 Robert Bruce in Nepal 2015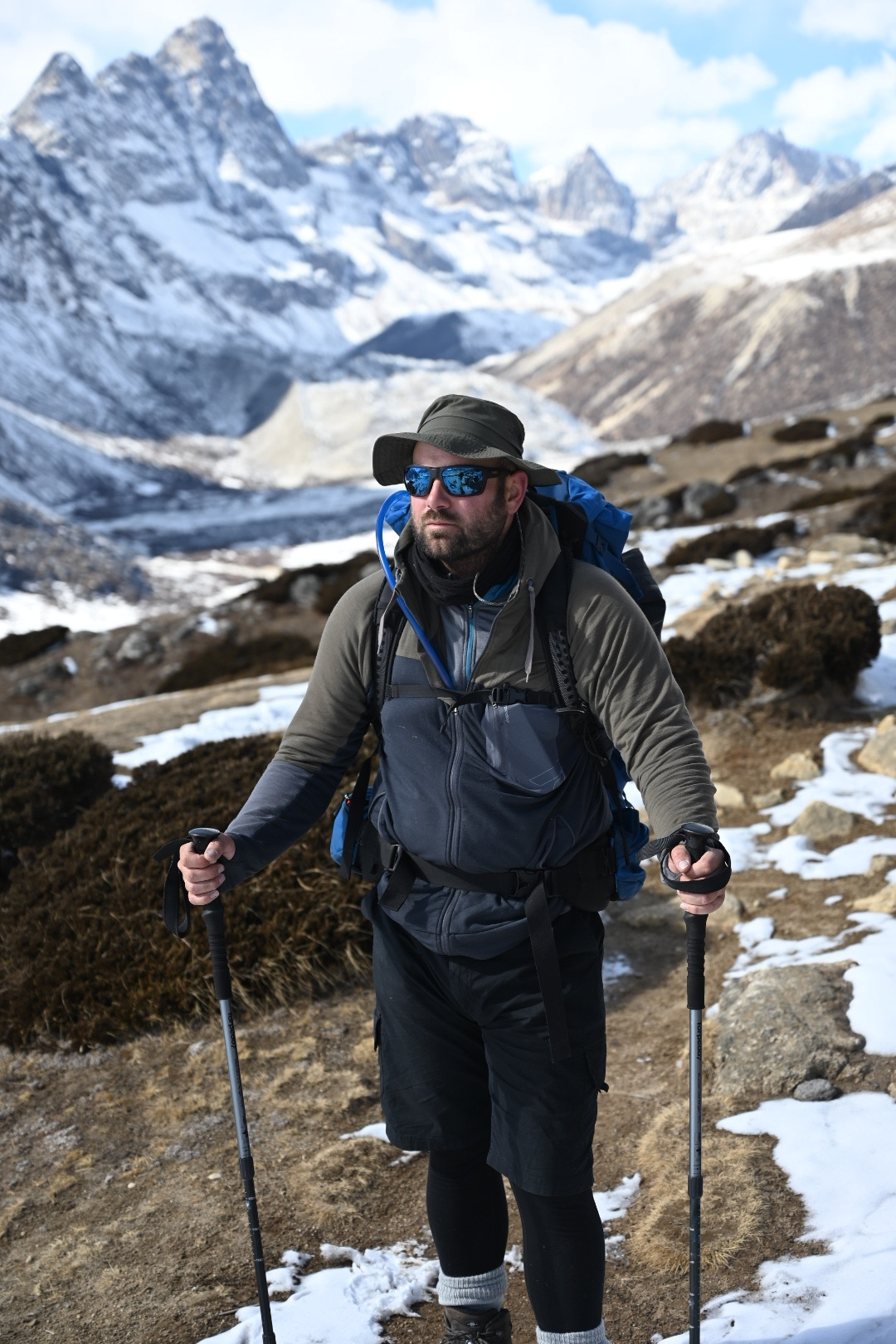 Robert Bruce in Nepal 2020
Articles and press