Each month Got To Get Out arranges epic adventures to some of the best parts of Aotearoa/New Zealand.
Must Do activities come at a cost, but we offer a 'hike one give one' concept, whereby part of your putea/fee is going towards getting a 'kid in need' into nature.
We make it our mission to support Aotearoa/New Zealand-based adventure operators, or sometimes visit parks or facilities – places like Eco Zip, Cable Bay Adventure Park, Christchurch Adventure Park, and Adrift Tongariro (for Mt Ruapehu craters climbs and guided Tongariro Crossing trips).
Other times we deliver the guiding ourselves, with our trained hiking / biking / paddle board instructors on-hand to teach and train people each sport. In these cases we may do a DOC trail and stay overnight in a hut.
GTGO have buses and vans, and provide transport to and from the activity. Usually we meet downtown in a major city, and take guests to and from the activity.
Coming up…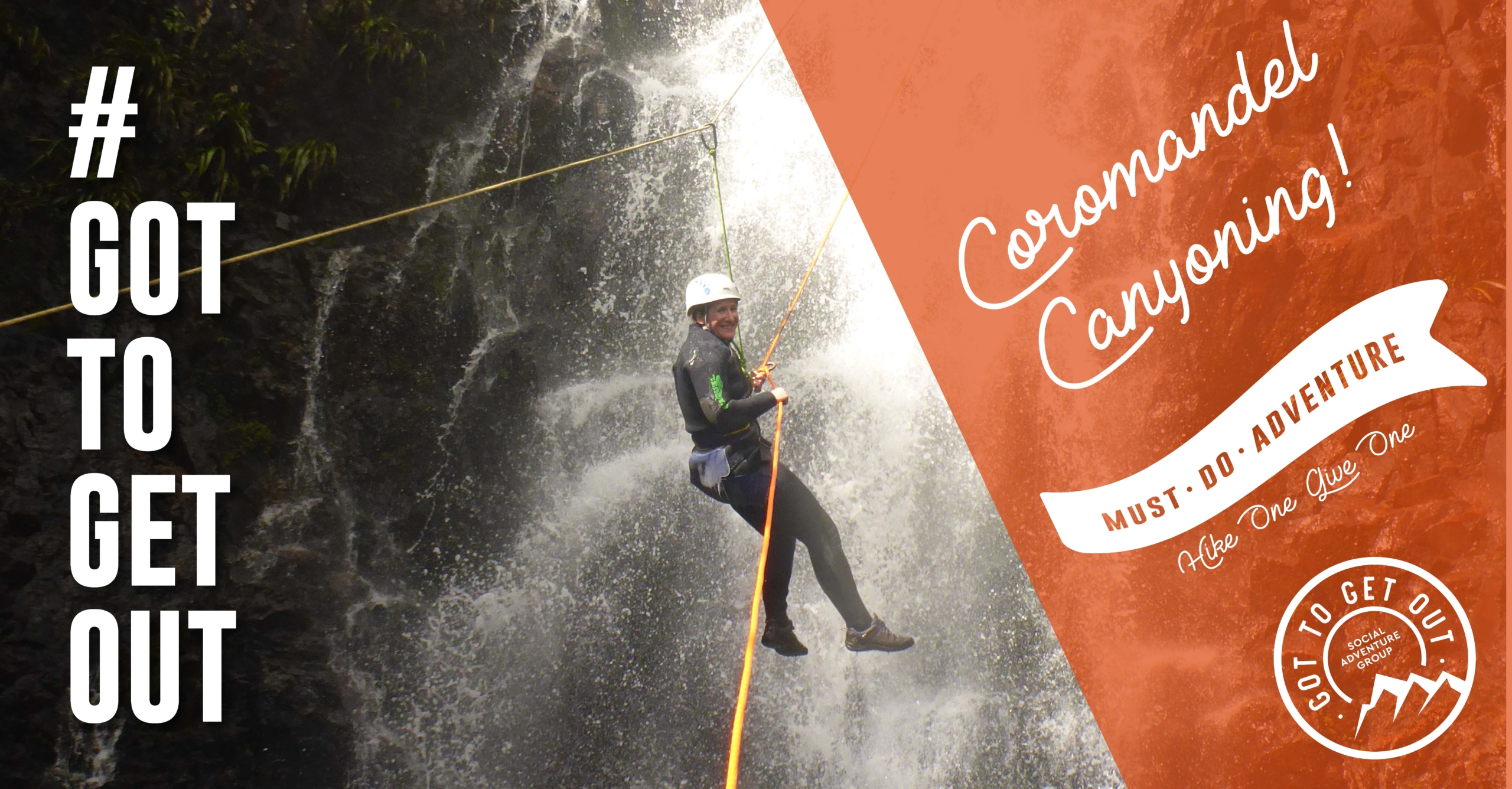 "Hike one Give one" & "Ride one Give one"
This is a new initiative we've quietly launched, to help get school-aged kids-in-need of adventure, into the outdoors free of charge.
From now on, when you book onto one of our paid trips (called Must Do Adventures) you're also paying for a kid to have a fully guided outdoor experience 'on us'.
We will pick up the young person + their minder or parent or teacher in our buses from a convenient location, provide our expert guides for the day, cover any park concession fees, supply use of our gear like bikes or tents, and provide an amazing day to hopefully plant the seed of young people getting into nature as a lifestyle choice.
This is all part of our mission of encouraging people to get outdoors into nature, starting with kids.
Being a social enterprise is about trading to create a positive social impact.
As you will have noticed we trade by partnering with brands and charging for some trips, and our social impact is getting people outdoors for free or cheap, to improve the health and wellness of communities.
Please support us to get kids outdoors for free, by buying a ticket to one of our trips!
Press button below to check out all of our upcoming trips and get yourself a ticket!