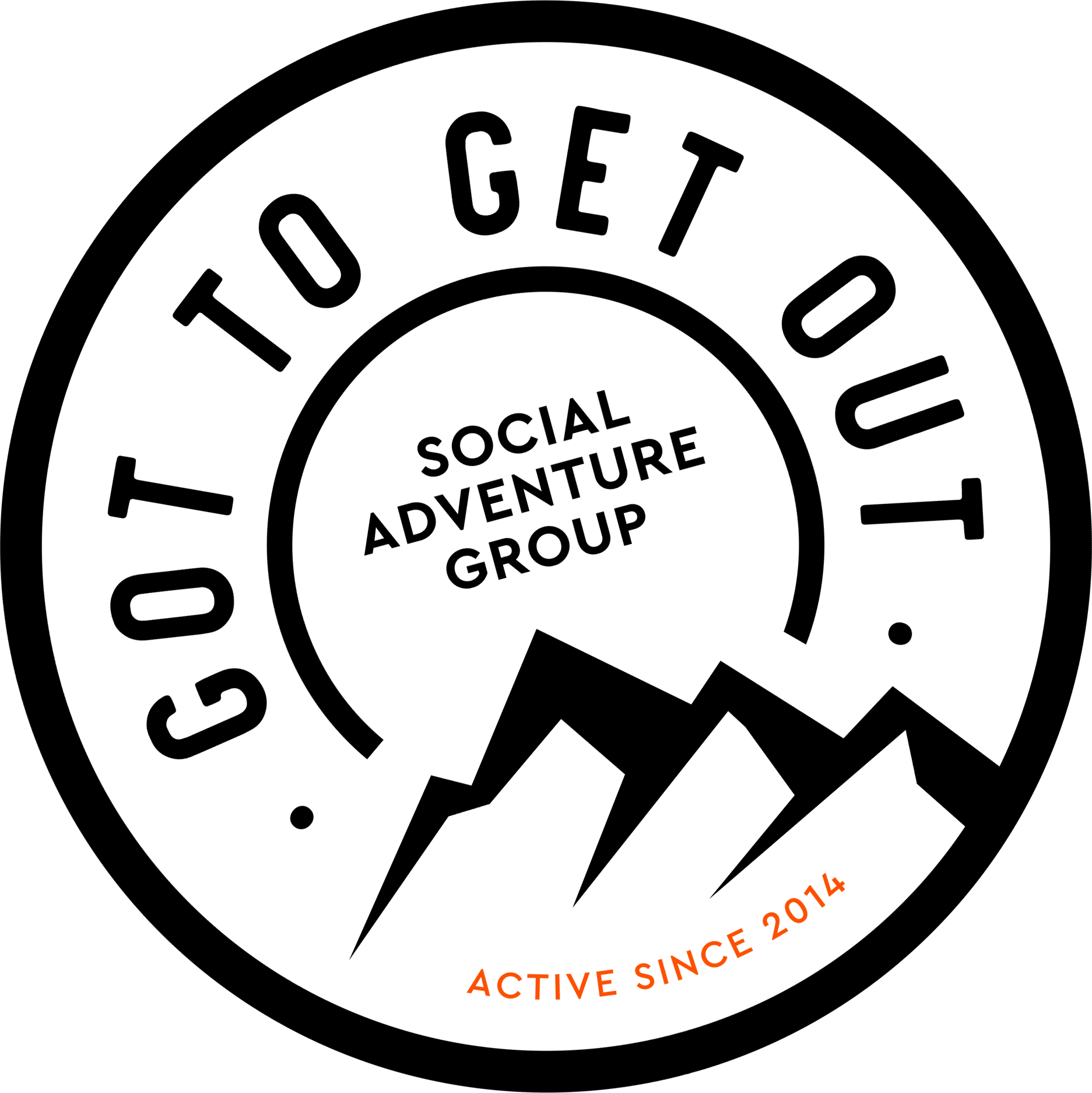 Welcome to Got To Get Out.
We're a social enterprise adventure group on a mission to get our community active, outdoors, connected and healthy.
Since 2015 we've organised hundreds of free or cheap outdoor trips, hosted mostly at our Facebook page.
Please make yourself at home on our site.
Have a good look around, and get in touch, especially if you've #gottogetout!
Improved mood (average %)
Happy with the event? (scale 1-10)
Check out our Instagram below!
Sign Up Today
To really get in on the action you've got to be signed up to our mailing list. Simply fill out the form to the right and we will keep you up-to-date and informed of adventures near you.