Got To Get Out measures impact in the following way
Total trips delivered

Total attendees

Total adventure hours

Total calories burned

Improved mood %
At the time of writing, we've hosted around 400 events, over 7,000 people have attended a trip. Adventurers have collectively participated in 28,000 'adventure hours' and together we've burned a whopping 16million calories!
From thousands of surveys, attendees of our experiences report an 'improved mood' of around 70% better than before they attended the trip. This is great news!
We pride ourselves on the social impact we are making to the people of Aotearoa, which includes residents, visitors, international students, and anyone who calls this wonderful place home.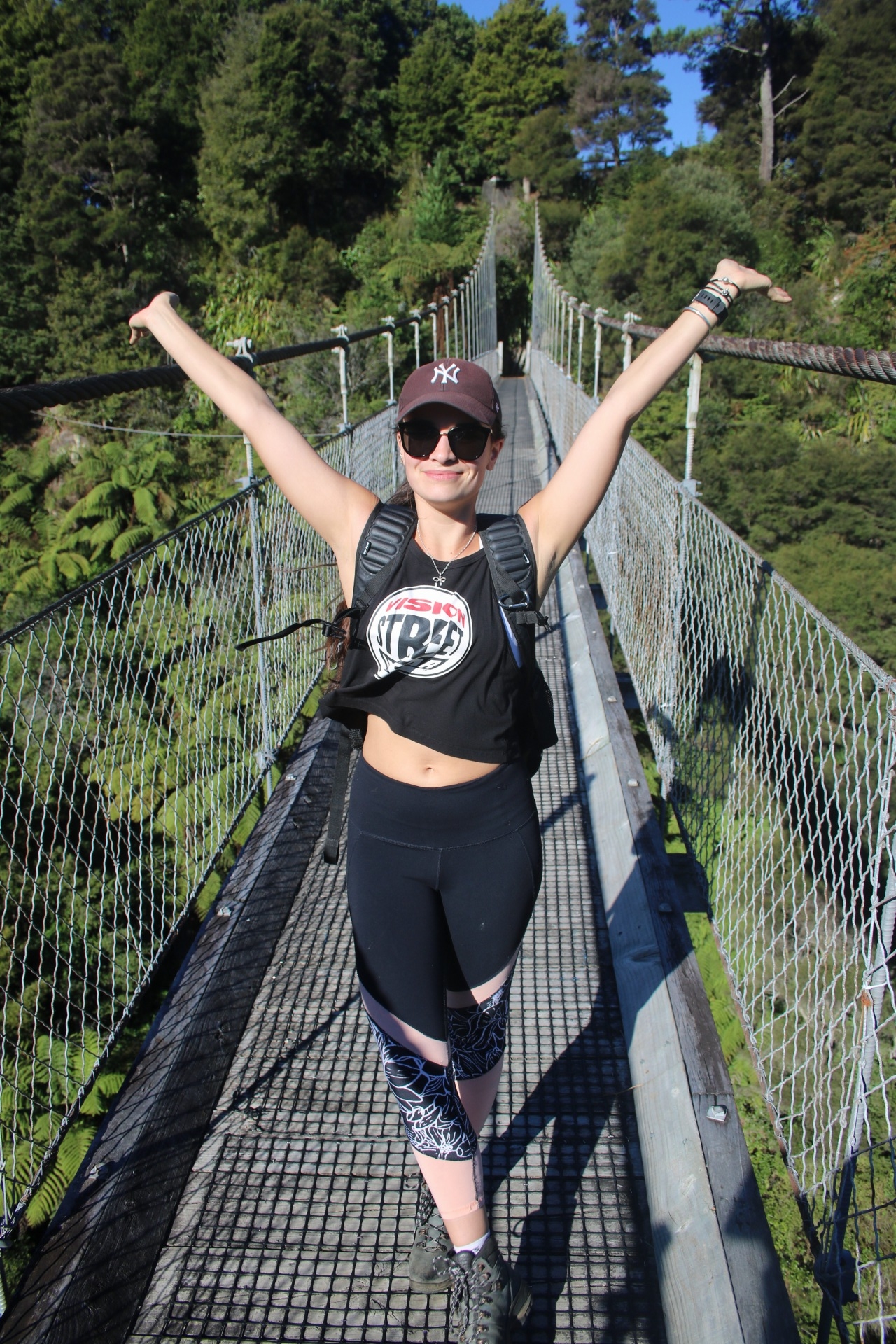 Improved mood (average %)
Happy with the event? (scale 1-10)