When you've Got To Get Out, you've Got To make it home!
Since 2015, the social enterprise adventure group Got To Get Out has arranged over 500 outdoor activities as part of our mission to inspire people to get outdoors and active.
A large portion of these trips are offered free of charge – such is our commitment to reducing the barrier of entry of getting outdoors, and for helping attendees improve their physical and mental health.
Activities include climbing volcanoes, canyoning, overnight hikes, mountain biking, paddle boarding, surf school and more.
Despite over 6000 different people and thousands of 'adventure hours' (time spent in the outdoors), we've had only a couple of minor injuries. How is this result possible, considering our trips are often with first-timers, no charge, and therefore without professional guides?
The answer is that as an organisation, we believe it's not enough to just get out into nature, you've got to make it home too.
The Mountain Safety Council of New Zealand (MSC) is the national organisation tasked with educating people about getting into nature safely, to try and reduce the injuries, search and rescues as well as fatalities that happen during land-based outdoor recreation.
The techniques and strategies MSC promote (and which we follow) are mostly common sense, and are largely to do with solid pre-departure planning and taking the right gear plus knowing how to use it. As they say in the military, "a failure to plan is a plan to fail!"
Whether you are getting outdoors for the first time or the hundredth, there are some rules you should follow if you want to be safe in the outdoors and make it home.
These basics are as follows but can also be found at the MSC website where there are excellent downloads available like this one for hiking.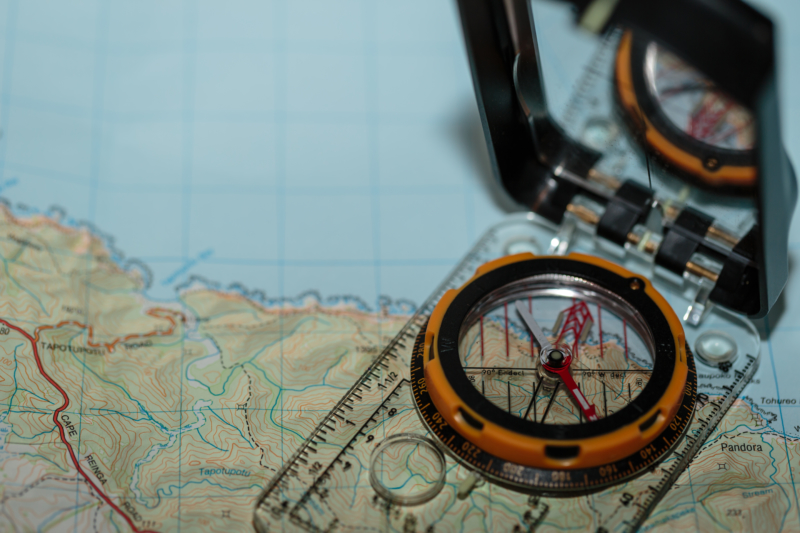 Here are the must do's before heading out for an adventure:
Check weather
Tell someone where you are going
Have a map
Have the correct gear for the activity
Have first aid
Have a way to communicate your location in case of emergency
Have sufficient food and water
Safety in numbers
Assess the risks and stay within your limits.
With Got To Get Out trips, we always go through a pre-departure risk assessment check list (commonly called a 'RAMS' form in the outdoor and adventure industry). For individual hikers or new groups wanting an easier way to plan trips with less paperwork, there is a great online tool that MSC recently launched called the Adventure Planner. The MSC Adventure Planner tool takes you through risk assessment and trip planning step by step, which makes it very easy to plan your trip. As well as helpful links to retailers and weather apps, the adventure planner allows you to send an 'intentions' note to someone you trust, letting them know where you are going – and at what point to send the search party if you don't get in touch!
Despite these excellent tools now available free of charge for hikers, all the planning in the world can't save you in an emergency if you don't have the right equipment and skills when you need them.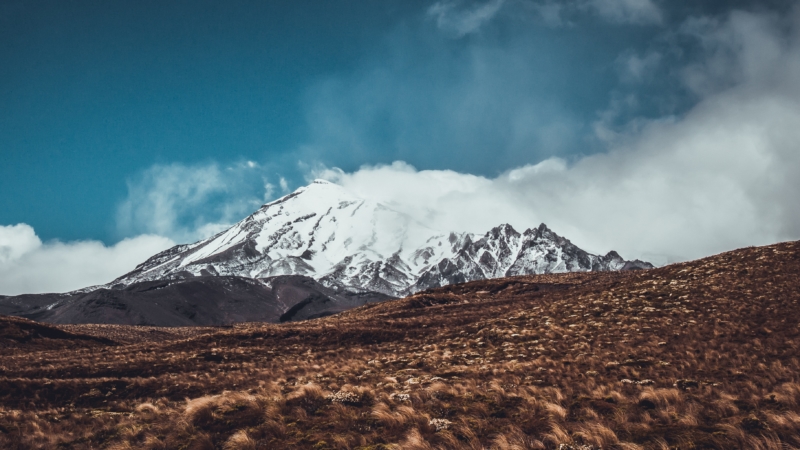 With advances in technology and reduced cost for gear, there are some items which hikers and organisers really should take with them for some added precaution. These items are listed below:
The right gear for the location

Sun protection like a hat, sunscreen, long-sleeved breathable shirt etc
Suitable boots or walk shoes, gaiters, socks etc
Warm layers (amount depends on where you are going)
Rain protection (quality jacket and potentially over trousers)
Comprehensive first aid

Including your personal medications of course (E.g. EpiPen plus any prescriptions you are on).
Helpful items to include are bandages, painkillers sling, gloves and scissors
Communication

At the very least, a fully charged mobile phone in a sealable plastic bag to protect from wet conditions (if you know the reception is available)
Also, walkie-talkies are good for big groups, one at the front and rear is helpful
Personal / emergency locator beacon (PLB or ELB)

These have come right down in price, and when triggered will alert search and rescue to your position via satellites, if you need an evacuation or emergency help
Saw or knife

Suited for cutting wood to burn in need for staying warm, or for cutting poles for a make-shift stretcher
Emergency blanket

Wrap yourself up in these reflective / insulation blankets to keep warm in cases of emergency or unexpected overnight stays
Also good to help you be seen by rescuers
Food and water

Enough for your whole trip + in case of emergency (e.g. being stuck in one place waiting for help overnight or longer)
Map

Hardcopy waterproof topo maps (with a compass) are helpful backups if your tech fails (e.g. GPS apps or phone maps are what most hikers have these days)
The above is not a complete list by any means, but it should give trip organisers or individuals an idea of the kit they should think about having in their pack when heading out into the bush This list might seem overkill for a short day walk not far from home, but you never know when disaster will strike, weather could change, or when you will stumble upon someone else who needs your help.
Remember that if you want to make it home safely, it comes down to good planning and precaution, then having the right gear packed and knowing how and when to use it. The peace of mind you gain knowing that you can survive (or help someone else) in the case of an emergency certainly makes any investment worthwhile.
To learn more about mountain safety in NZ, just check out the MSC website. They've got lots of useful tips and tricks on their Facebook page too.
If you've got to get out with a safe and friendly group, then check out our upcoming events and join in!