5 reasons to Get Outdoors in Wellington
Got To Get Out is an adventure group social enterprise on a mission to get people active outdoors and making friends – all around New Zealand. Recently we have started hosting regular hikes in New Zealand's capital city, Wellington, offered through the "Wellington Adventurers" Facebook group. It's a fantastic city (the worlds 'coolest capital' they say) and it lives up to its reputation!
We've listed five reasons below why you've simply got to get out and explore Wellington, and if you have other ideas please add them in the comments section!
Enjoy – and if you feel like an adventure, join us next time – all our trips are listed at www.facebook.com/gottogetout
1. It's accessible to get outdoors
Unlike other larger cities which can be a long distance from the mountains, Wellington is literally nestled among many amazing trails and walks. For our most recent trek we walked fifteen minutes from Wellington train station, and found ourselves among native bush and birds, the city sounds a distant memory. In Wellington there are dozens of trails accessible within a walking distance of the city center, meaning you can't use the excuse of not having a car! If you want to go a bit further afield, you can catch convenient trains to the Hutt Valley, or Kapiti Coast. All absolutely incredible hiking locations, and all very accessible.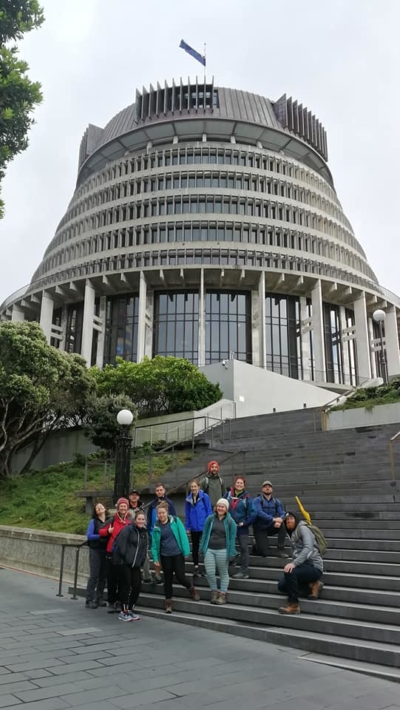 2. It's breezy and fresh
Wellington is known for its breeze – they don't call it Windy Welly for nothing! But what visitors may not realise is just how invigorating that wind can be. If you have travelled around the world much, you will know that not all cities smell or taste the same. Wellington tastes fresh, crisp, and clean. Breathe it in!
3. There are great cafes everywhere
Even the most hardened adventurers often need a caffeine kick before or after a hike.
Wellington is known as the 'café capital' of New Zealad for a reason; on practically every city corner, including in many suburban villages, there are fantastic cafes with hot drinks to warm cold fingers. There's almost nothing better than getting out of the wind and into a café after a hard walk.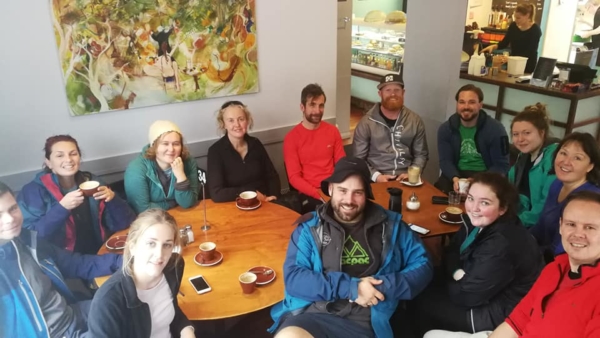 4. There aren't too many people
Ever hiked in the Himalayas? There's people galore- you can hardly go 100m without bumping into someone. Wellington doesn't have that problem – at least not in winter when we visited! We hiked a portion of the Northern Walkway, part of Te-Araroa Trail that links the whole country from top to bottom. During our five hour trek from the city across the hills to the suburb Khandallah we hardly crossed paths with anyone. If it's solitude in the mountains you are after, look no further. That being said, while Wellington is a fairly safe city, it always pays to have a buddy with you or that someone knows where you're going.
5. Frodo was here
OK, OK – Lord of the Rings was a long time ago! But as you meander through the valleys, bush and streams that make up Wellington's green belt, you can't help but feel a bit like a hobbit on an adventure. Several Lord of the Rings and Hobbit movies were filmed in and around the Wellington region, which is not surprising given Weta Workshops and Sir Peter Jackson himself herald from the city.
If you get out hiking in Wellington, it doesn't take too much imagination to feel like you are in another world – perhaps one with hobbits, wizards and magic rings.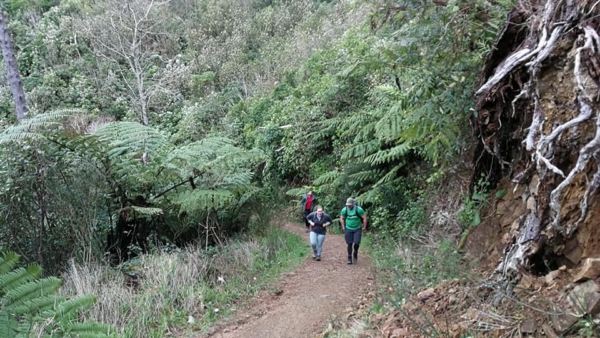 If you are feeling like an adventure, feel free to join our Facebook group in Wellington called 'Wellington Adventurers'.
The Wellington Adventurers are a friendly bunch and have an awesome upcoming schedule of hikes ready to go live every other week! If you live elsewhere in NZ and want to get out, join the main page – www.facebook.com/gottogetout
You've #gottogetout!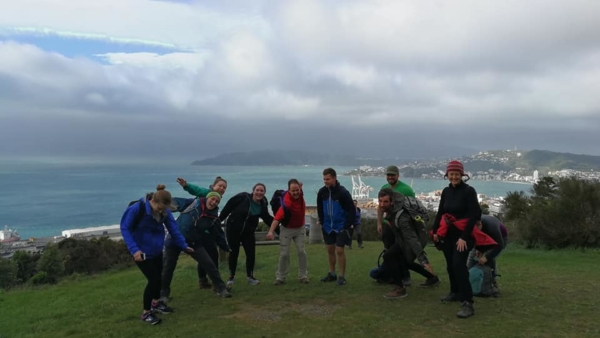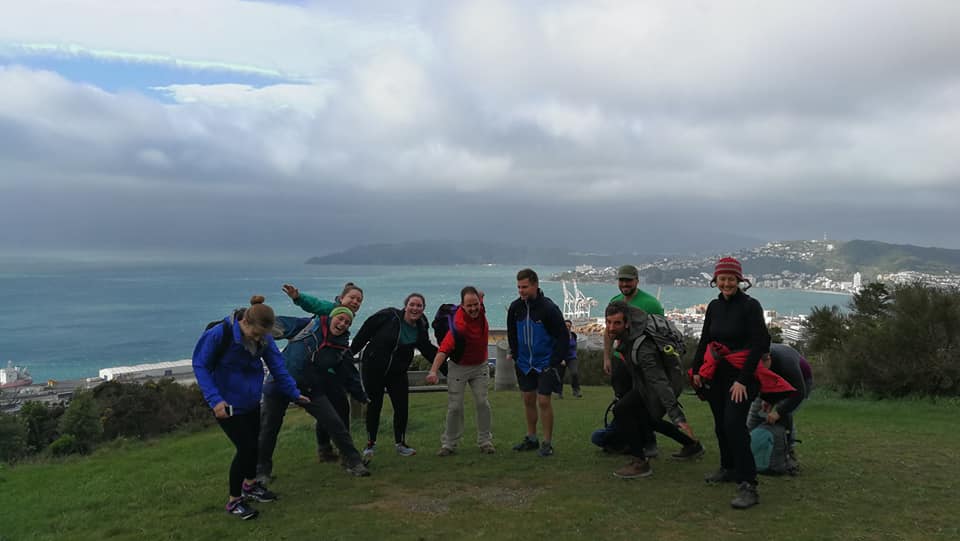 Written by Robert Bruce